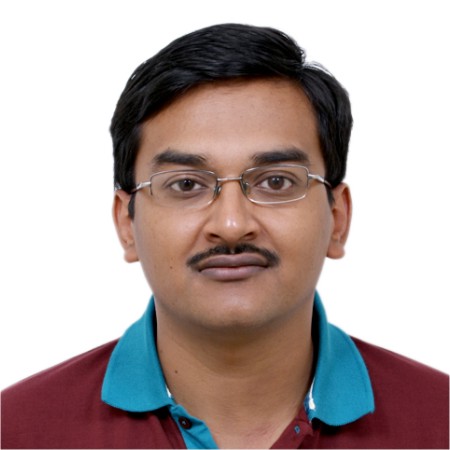 Rajat Kumar Agarwal
Co-Founder and CEO Rajat has led the development of award winning Drupal based application platforms including ThalCare and BMTPlus. Passionate about knowledge management, integration and value delivery – Rajat has led teams to deliver mission critical applications since 2006.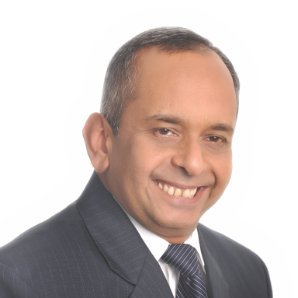 R N Prasad
Chief Product Advisor Mr. Prasad comes with over 35 years of Enterprise IT experience. He has served various IT giants like Wipro, Satyam, IBM, INNOSOFT and Infosys in leadership positions. In his last corporate engagement, Mr. Prasad was the AVP, Education and Research at Infosys, and was heading the Business Intelligence and Analytics Practice. His other areas of focus and expertise include IT Product Development Management, and IT Strategy Consulting. Mr. Prasad is a Harvard Certified "Teaching for Understanding" practitioner and a Franklin Covey Gold Certified 4DX Coach.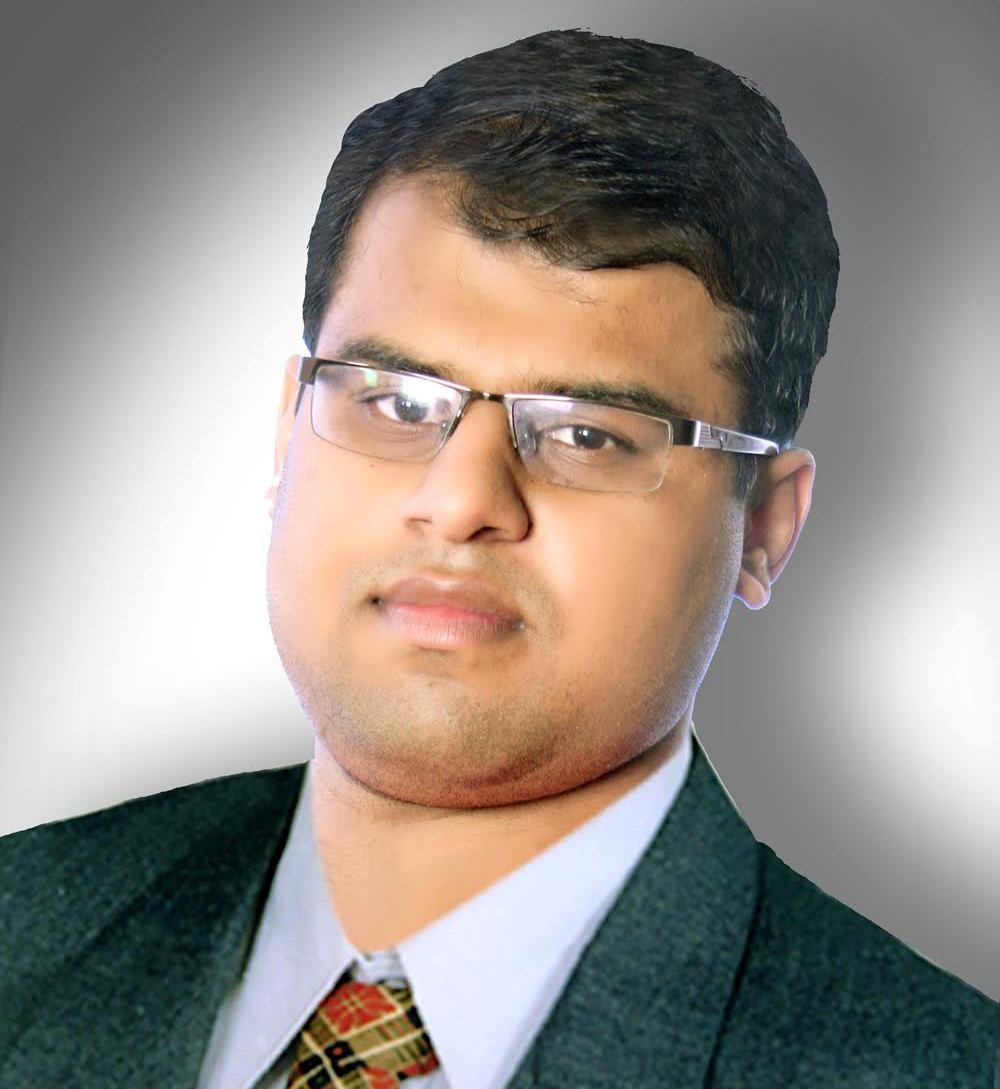 Lalith Parmar
Co-Founder and Head, Business Development Lalith is Co-Founder and Head of Business Development for Jagriti InnoHealth Platforms Private Limited. Lalith is passionate about developing and maintaining strong client relationships. His primary focus is to drive customer acquisition by providing a value oriented Sales Process and build long term relationships. Lalith is also responsible for managing, implementing, and deploying new business processes and partnerships to increase sales and industry reach. Lalith has worked in organizations such as Speetra Inc, Capgemini, Ambrado and NVidia in software development and business development roles. He leverages his technical expertise during customer interactions by defining the requirements and ensuring delivery.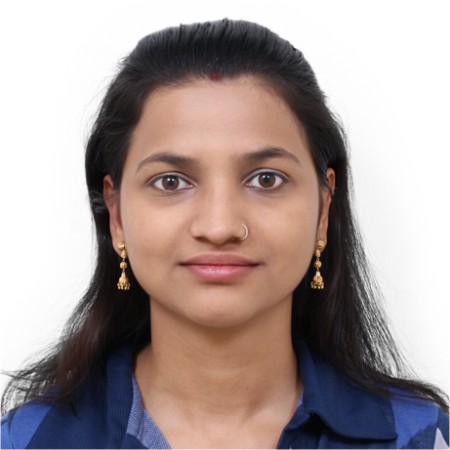 Kumari Ankita
Co-Founder and General Manager Ankita is Co-Founder and General Manager for Jagriti InnoHealth Platforms Private Limited. Ankita is an expert UI/UX designer. She has been responsible for defining and executing the user interfaces at Jagriti. She also heads the operations team of the company. Ankita has worked with Tesco HSC and contributed to the user inferface of Tesco.com.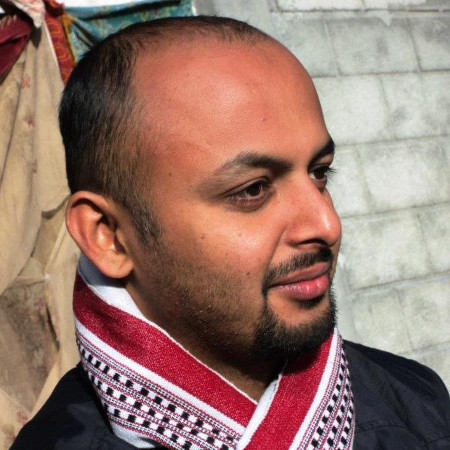 Amit Sedai
Co-Founder and CTO Amit is a renowned Drupal specialist and trainer with over 10 years of experience in Drupal (since version 5). His most recent contributions include those to Drupal 8 core and DrupalGap. He has experience in server administration and optimisation, migrating applications to Drupal, module development. Amit also specializes in agile development and technology management to enable disruption free, reliable operations.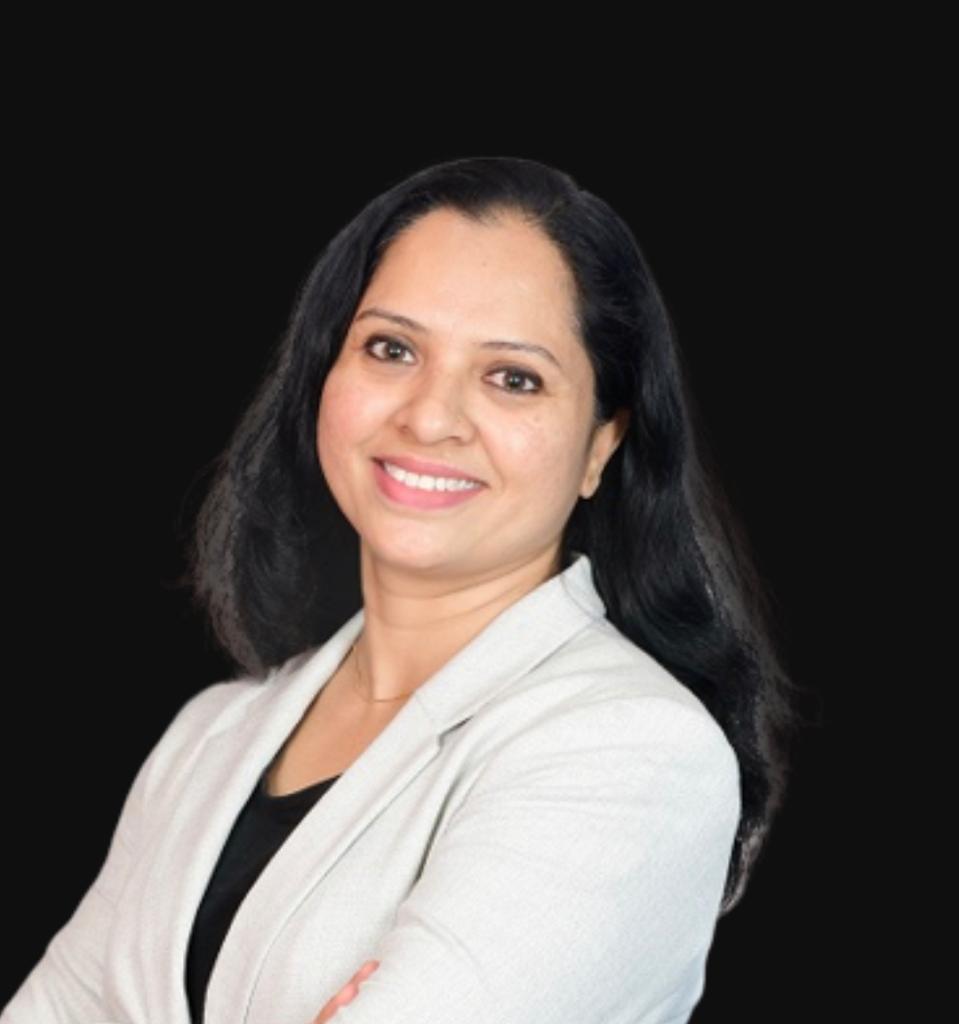 Rashmi Fernandes
Ms. Rashmi Fernandes comes with over 20+ years of transformative leadership development expertise and experience She is passionate about transformative leadership, agility and women leaders development, thus helping enterprises build psychological safe spaces to work. She has served various organisations like Dell, Target, and Tata before becoming a leadership mentor/ coach with a purpose to enable leaders to be relevant for the everchanging world of business. In her last corporate engagement, as a business agility evangelist, she has enabled various business teams and start-ups to coach their teams to imbibe agility and product mindset. Rashmi is curious, self-driven, strategic and adopts a human centric approach in all her dealings be it professional or personal. She is Certified Agile Leader, a Certified Joe Dx Software and Hardware Digital Transformation Practitioner, Certified NLP Practitioner & NLP Master Practitioner, and a Licensed Agile Leadership Journey Guide focused on Leadership Agility by Educating, Coaching and Mentoring.